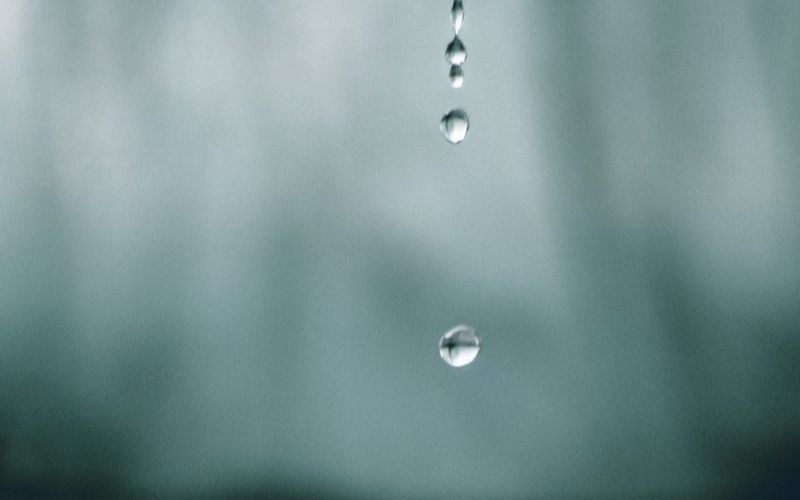 Contact our Roofing Company for a Free Estimate
We're experts in roof repair, roof replacement, and total roof replacement installations!
Request a Free Estimate today.
Contact Us
Please contact us today for a Free Estimate. Simply fill out this form and we will get back to you shortly.
Get in Touch!
Have a question? Ask anything!
Erand Molla - Owner
Sales: 201-773-0633