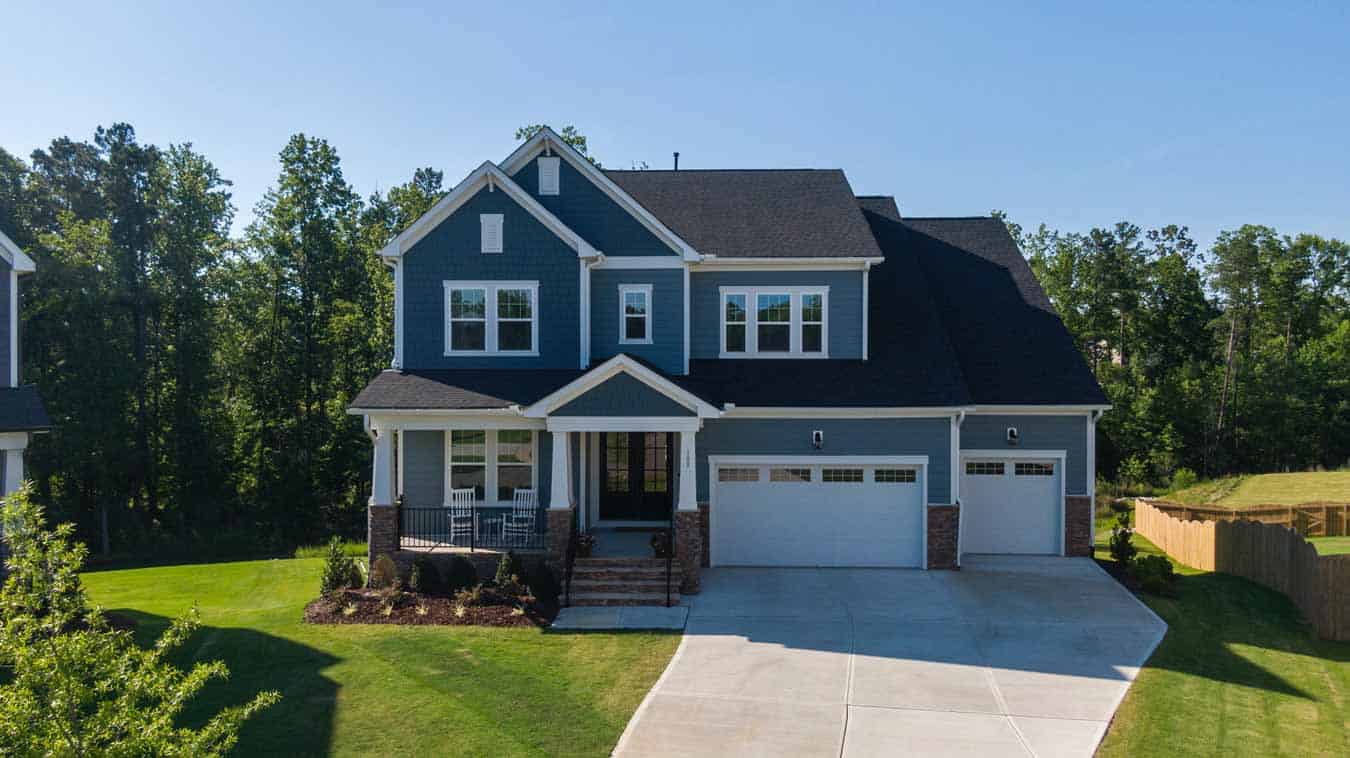 New Jersey Roofing Services
Our experienced and licensed New Jersey residential roofing specialists understand that high-quality roofing materials must be used on your home's exterior for both appearance and durability.
Please contact us today for a Free Estimate. Simply fill out this form and we will get back to you shortly.